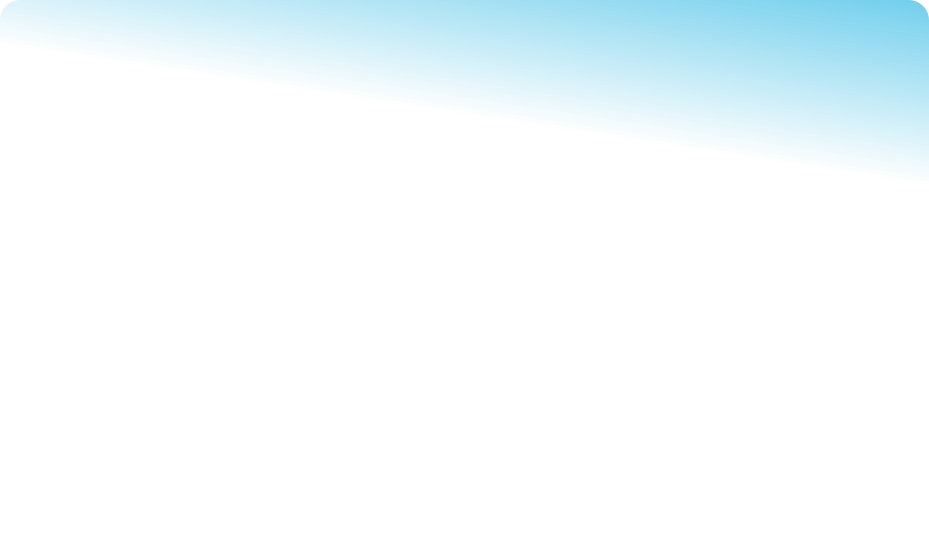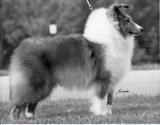 O
ur lifelong dedication to the Shetland Sheepdog began with the purchase of Charleen Acres Percival CD ("Percy")
from Gord and Verna Meyers of Charleen Acres Shelties, of Milton, Ontario in 1979.
P
urchased as a companion, it soon became evident that Percy was as smart as a whip; we enrolled in obedience classes
and then began going to obedience trials, in the hopes of obtaining our C.D. (Companion Dog title). Although he would
not be considered a "typey" dog by today's standards, Percy was a son of Am.Can.Ch. Gray Dawn Reveille Of Sea Isle ROMC,
and was tightly line bred on the blood lines of one of the most respected breeders of that era; Mary Van Waggenen of
Sea Isle Shelties.
I
t was while attending obedience trials held in conjunction with all breed conformation shows that I was "bitten by the bug",
and decided that I would like to breed Shelties.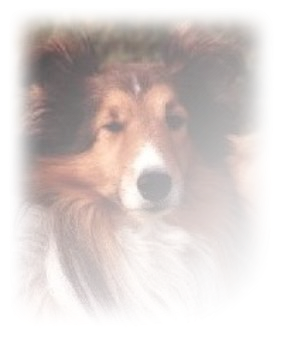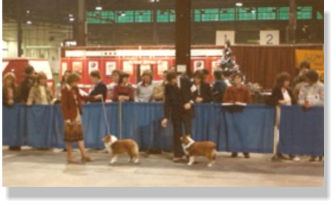 A
fter doing much research, and talking to the top breeders of the time, I purchased my foundation bitch
Ch. Silverdrift's Fancy Dress ROMC; an Am.Ch. Sunnybrook's Heritage Spirit ROM/ROMC daughter from
Gillian & Paul Brutzki (Silverdrift) who was co-bred by Joan and Terry Pavey of Whitegates Shelties.
I am forever indebted to the Paveys for the many hours they spent teaching me how to properly
groom and care for a Sheltie, and how to go about developing a winning and producing bloodline.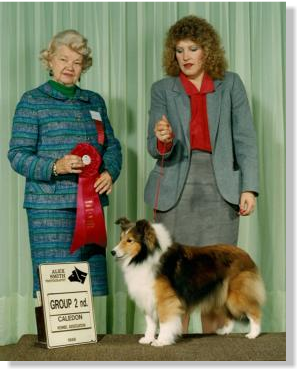 M
ost of our nine ROMC's and many of our 90 champions trace back to our beloved "Fancy".
Ch.Silverdrift's Fancy Dress ROMC at 6 yrs.
T
his website is dedicated to
Joan Pavey
of the reknown
Whitegates Shelties
with thanks for the many patient hours she spent mentoring me;
and helping me on my way...
we would not be where we are today without her.