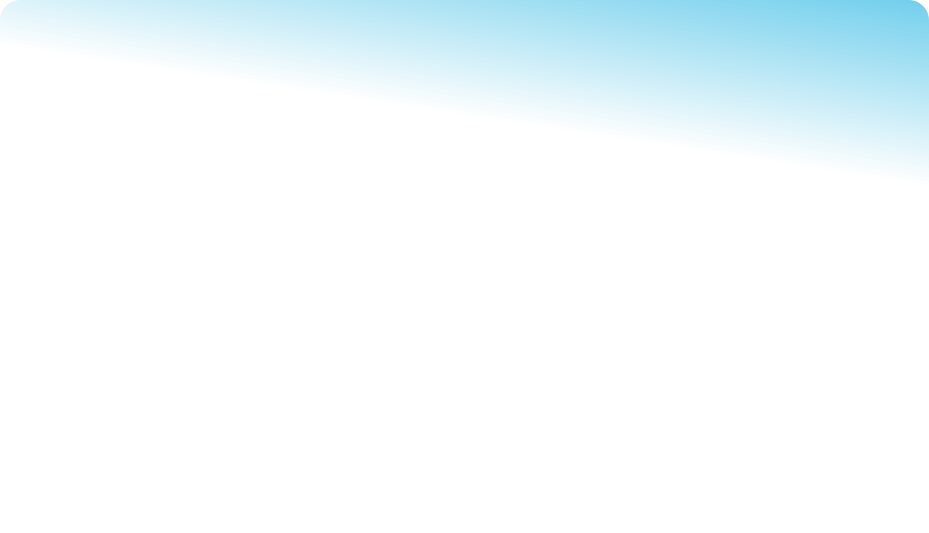 Reservations are strongly recommended
We only have one or two litters per year.












Family Pets & Companions

Older Puppies & Adults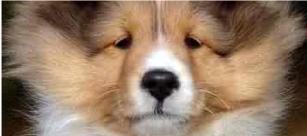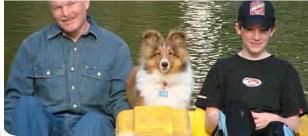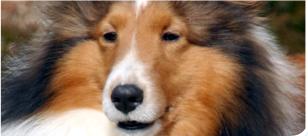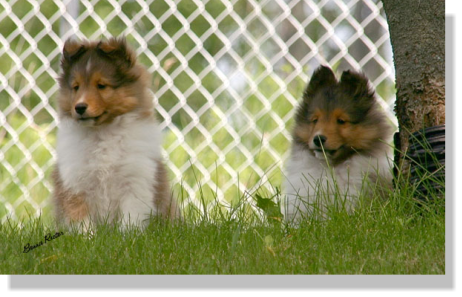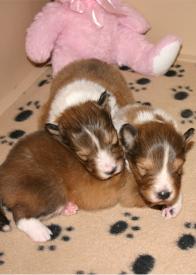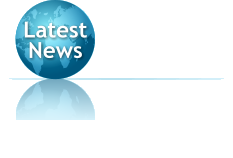 Click on the globe to see when
we will be having puppies next

Show Prospects
Just some of the wonderful qualities
that make Shelties so special!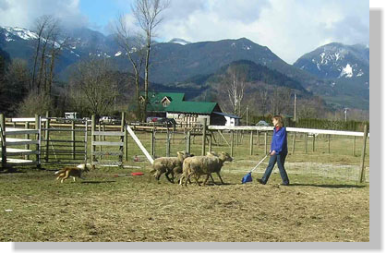 Fairfax Shelties have brains as well as beauty!
Many dogs we have sold have gone on to obtain
working titles, as well as their championships !
Multiple Best Puppy In Group Winner - "Ember"
Ch. Fairfax Hot On Your Heels HT
pictured at
5 months of age working sheep for the first time
with proud mom/owner Karen Brearley
(Longhaul Kennels) in British Columbia
Click on the photo to see what they've been up to!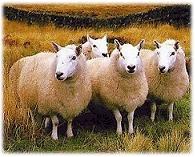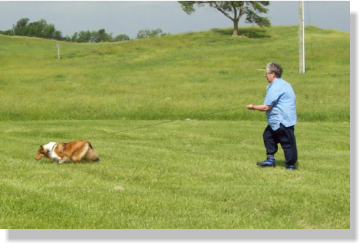 Fairfax Rio Bravo RN TD
"on the track"
Owned, trained and proudly loved by Pat Sorrels
of Kansas City, Missouri.
Rio will be making his show ring debut soon!
thanks Pat, for being such a WONDERFUL
owner for Rio! You go girl!